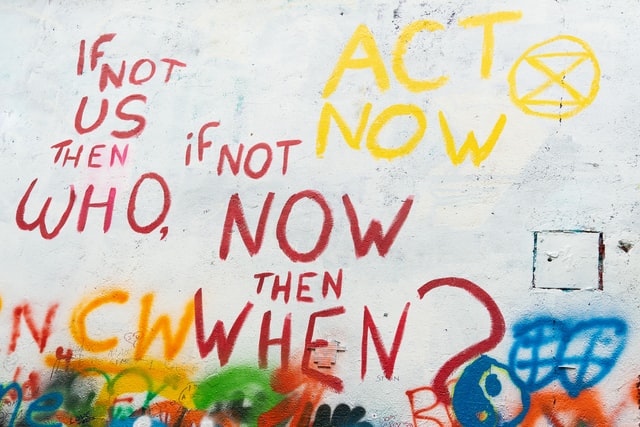 Care2Share offers biblical training, seminars, team-building workshops, discipleship courses, and leadership training initiatives to equip those less fortunate with the resources they need to thrive. Through this, we hope to give individuals the tools they need to live happier, healthier lives in service of the Lord.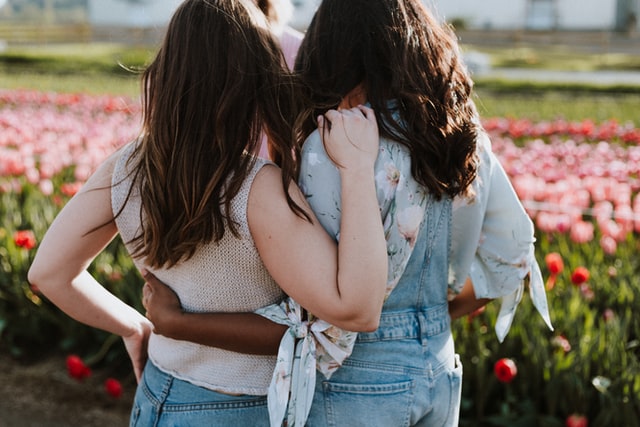 Care2Share engages and interacts with people from a wide range of cultures, nationalities, and backgrounds. We provide places of worship, prayer, counselling, and collaboration that allow individuals and communities to explore self-understanding, mutual trust, and deepen their walk with God..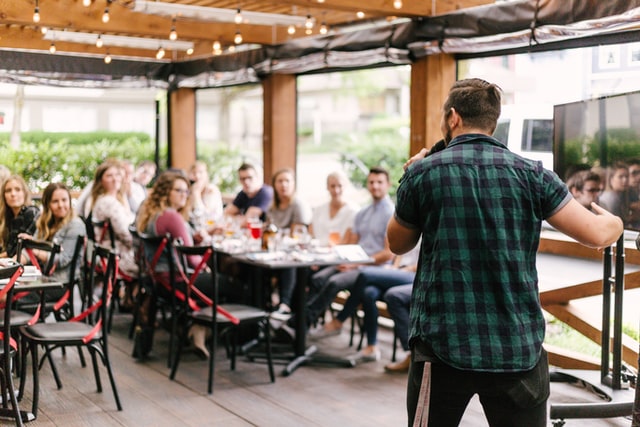 We believe in granting people the resources, and understanding they need to transform their own lives. Care2Share offers life-skills training workshops, programmes and courses in many different countries: India and Europe. We hope to improve the lives of vulnerable groups through providing them with essential skills – Sewing. .